In today's competitive commercial landscape, staying ahead requires embracing digitalization technologies such as advanced data analytics, artificial intelligence, connectivity of sensors and devices, edge- and cloud-computing strategies, and augmented reality. The Connected Plant Conference (CPC) focuses on the chemical process industries (CPI) and power-generation sectors, providing a platform for industry leaders to come together and exchange ideas, insights, and guidance on digital transformation.
Taking place in New Orleans, Louisiana, from June 25-28, this year's CPC offers a comprehensive conference program featuring real-world examples of digitalization technology deployments alongside the Digital Arena, where vendors showcase the latest digitalization software and products.
Girish Hingorani, one of our Account Executives, will be there representing us this year and has some spots available to meet. He will be available to talk to you about all things Asset Integrity Management Software. If you'd like to book a meeting with Girish ahead of time, fill out the form below and we will get in touch.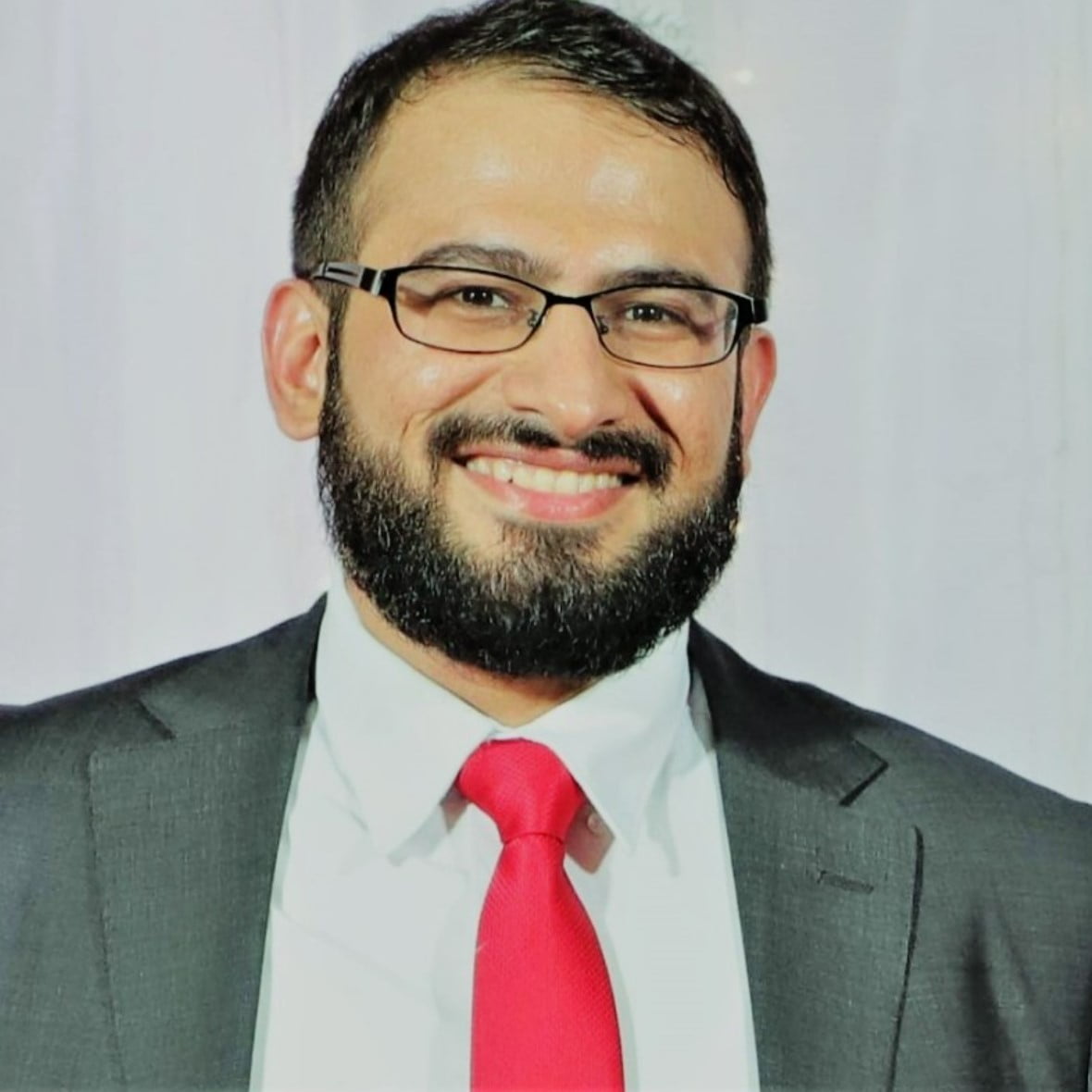 Girish Hingorani
Account Executive
Arrange a meeting
Want to arrange a meeting with us ahead of time? Fill out the form below!