Implementation and Data Migration
We make
the software yours.
Cenosco offers personalized implementation and data migration services for the integration of any of our products. Our implementation team guarantees installation services, as well as migrating your site's existing applicable data into the program. These services can be stand-alone, but we find that they work best together.
Read more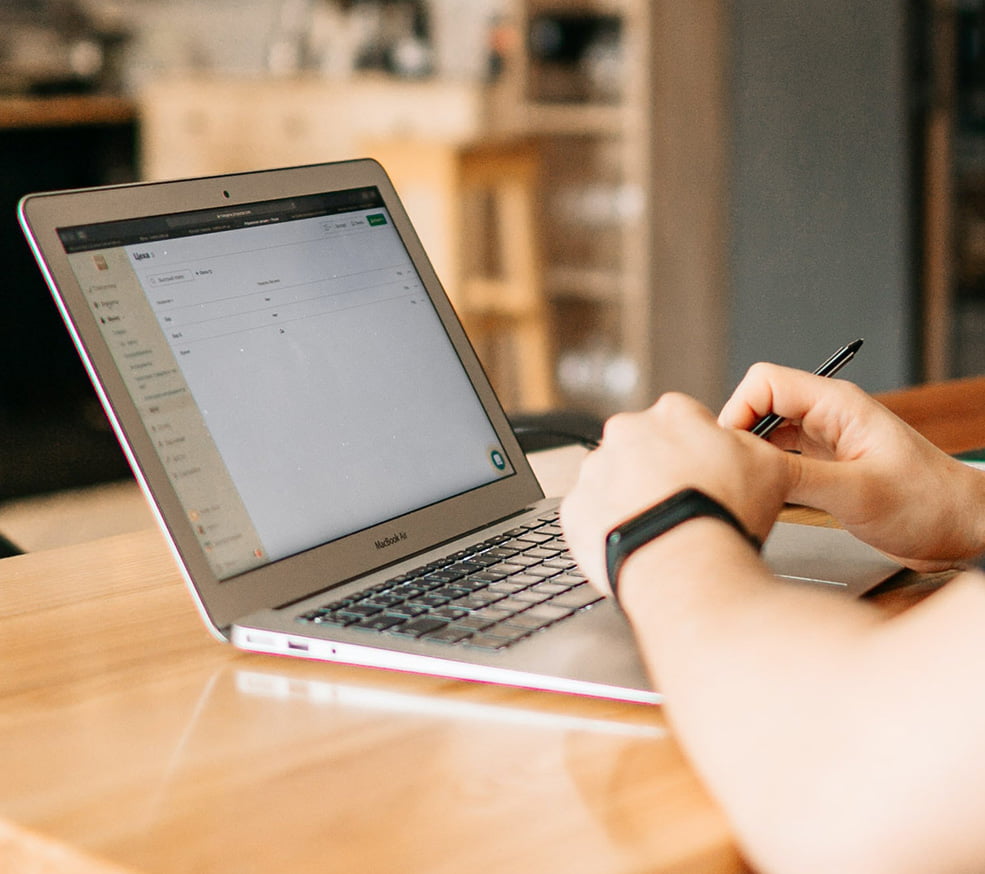 Integrations
Share data with your applications.
Integrations are important to have seamless workflows and to use your data more efficiently. They help prevent manual handling of data, human error, and, most importantly, extra work (such as a vicious upload/download cycle between systems).
Read more

Support Services
Personalized support for your every need.
We offer personalized support for all our products. One of our values is being supportive, and we reflect it through our services. We have an international support desk managed by a team of skilled IT professionals with over 20 years of experience.
Read more

Data Management
Flexible hosting options to suit your needs.
The IMS Suite is a SaaS solution, which means it's entirely cloud-based. Because of this, you don't need to worry about installing, updating, or maintaining the software. SaaS solutions are hassle-free and cost-effective. We offer both flexible hosting and excellent security options for our customers.
Read more
Training
Master our tools and methodologies
We provide a variety of in-depth training programs to help you make the most out of the IMS Suite and all the relevant methodologies around it.
Learn More
Demo
Beyond our solutions.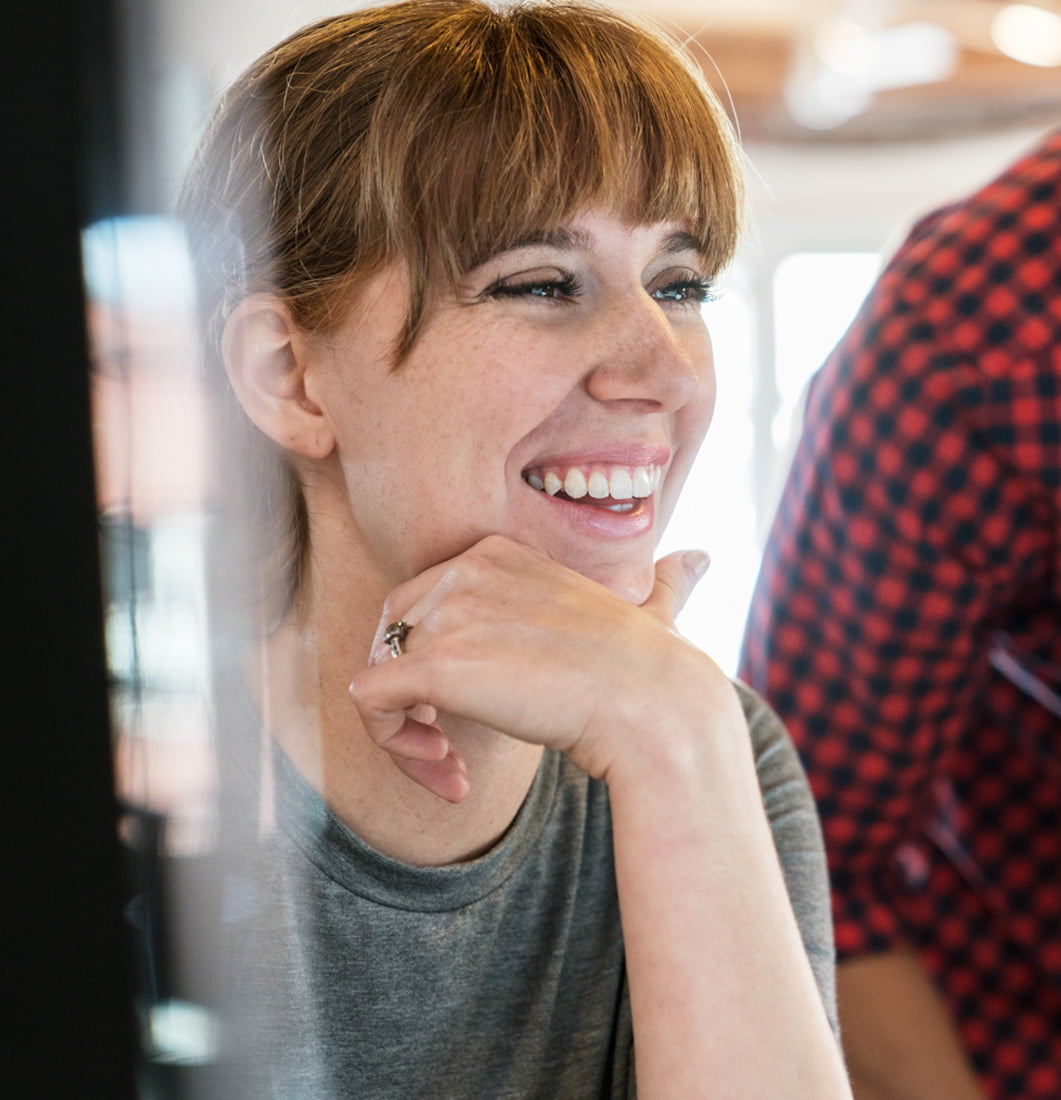 We offer services for
every step of your journey.
Get in touch today to learn more about what we can do for you.
Request a demo
Trusted by
World Leaders
Our products are trusted by leading companies around the world.