Benefits at a glance
Predict and mitigate

internal corrosion

Minimize CAPEX

costs for new projects

Optimize OPEX

costs for existing facilities
Corrosion Prediction
and Material Selection
Hydrocor is a cloud-based internal corrosion calculation and prediction software solution. It helps prevent leaks and explosions by improving your asset availability. This is done firstly through the design stage, by helping you choose the right materials for your processes. Secondly, through proper corrosion prediction and maintenance planning. You don't need to have an expensive maintenance schedule to ensure the safety of your people and high asset availability. With Hydrocor, you will optimize your maintenance schedules for internal corrosion through degradation rate prediction.
Schedule a call
"We have successfully predicted critical internal corrosion and prevented unscheduled shutdowns thanks to Hydrocor."
Key Features
Optimize your maintenance schedules for internal corrosion
Below we lay out some of the key features of Hydrocor. Explore the many ways in which our corrosion prediction software can help you gain control of your operations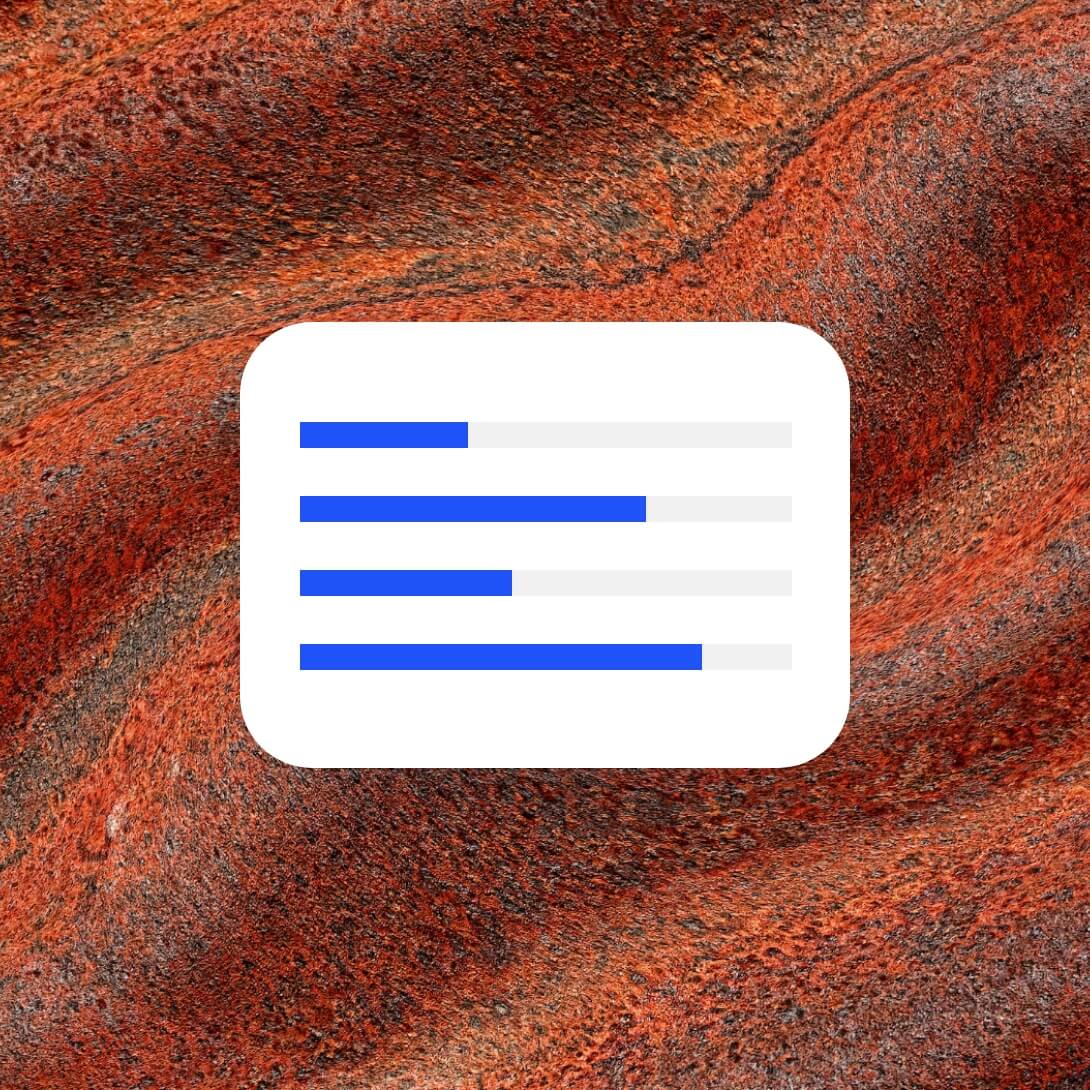 Corrosion Prediction
Predict corrosion based on various degradation mechanisms: CO2, H2S, Organic Acids, O2 Corrosion, Microbial Corrosion
Request a demo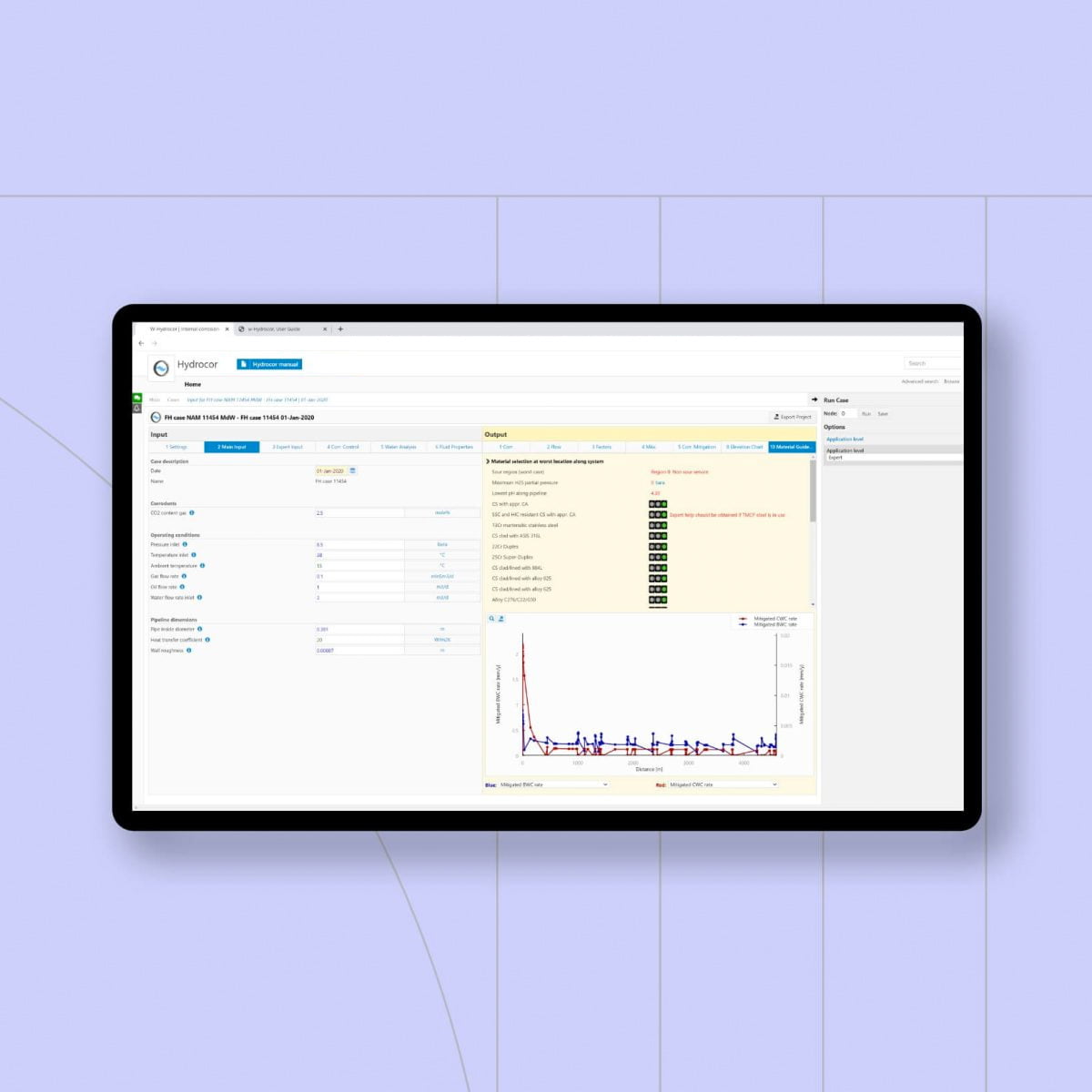 Smart Materials Selection
Calculate corrosion rate per material and overview options with a user-friendly traffic light system.
Schedule a call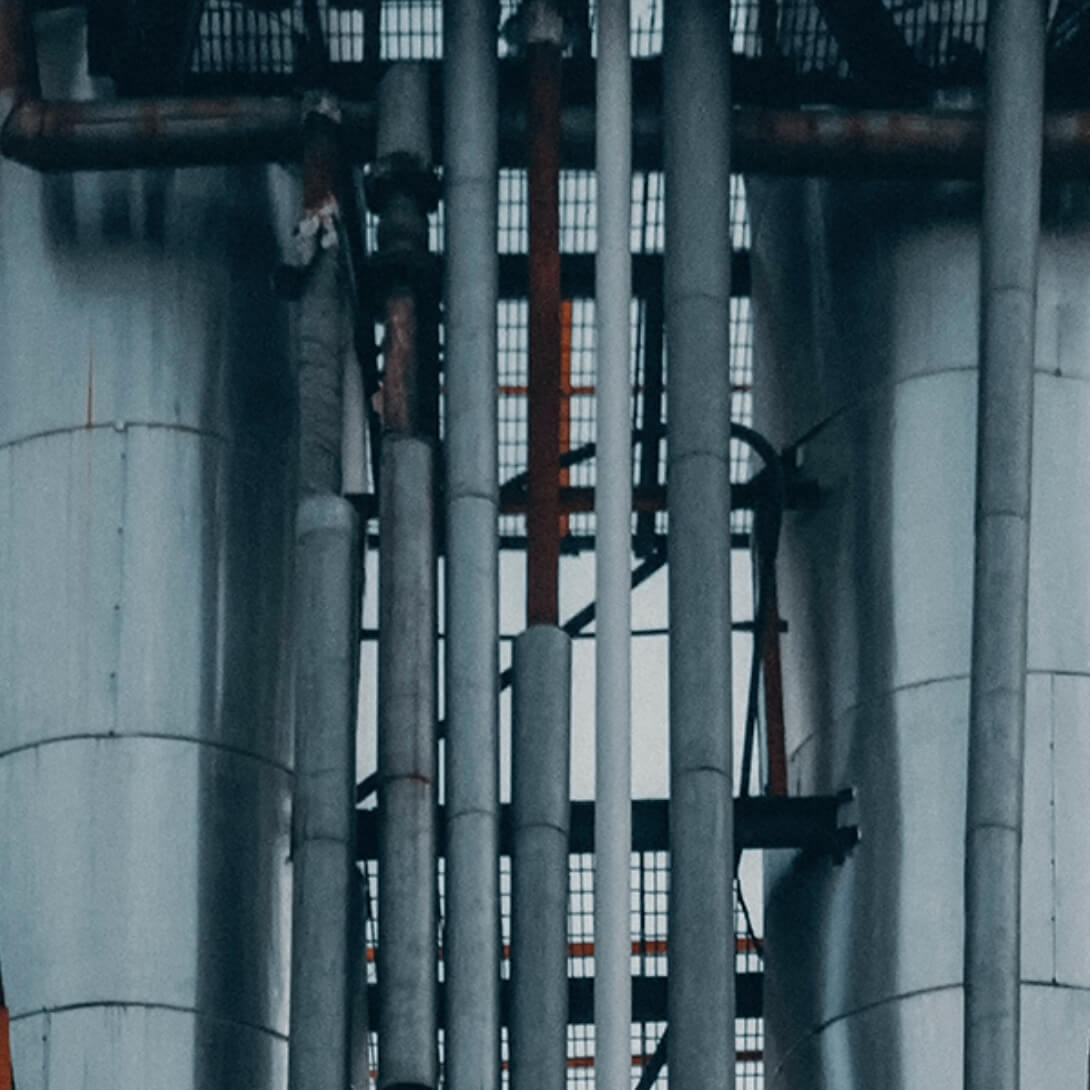 Load scenarios and project life simulations
Create scenarios during the entire pipeline lifecycle, to mitigate corrosion
Request a demo
Stakeholder Overview
Asset Manager
Asset Managers will get the most benefit out of the solution, as it will help them achieve their goals for asset availability and optimal inspection costs. This will come together with an overview of the risk profile.
C-Level
We provide a single source of truth for multiple tasks and add a layer of control to critical data accessibility. This results in an overall enhancement of the data governance and accelerates your digitalization journey. Furthermore, the solution is fully cloud-based. Ensure the lowest investment possible in terms of material and software.
Inspection Engineer
Benefit from corrosion prediction calculations as well as mitigation strategies. For those involved in the design stage, access an exclusive database to choose the best material for your assets.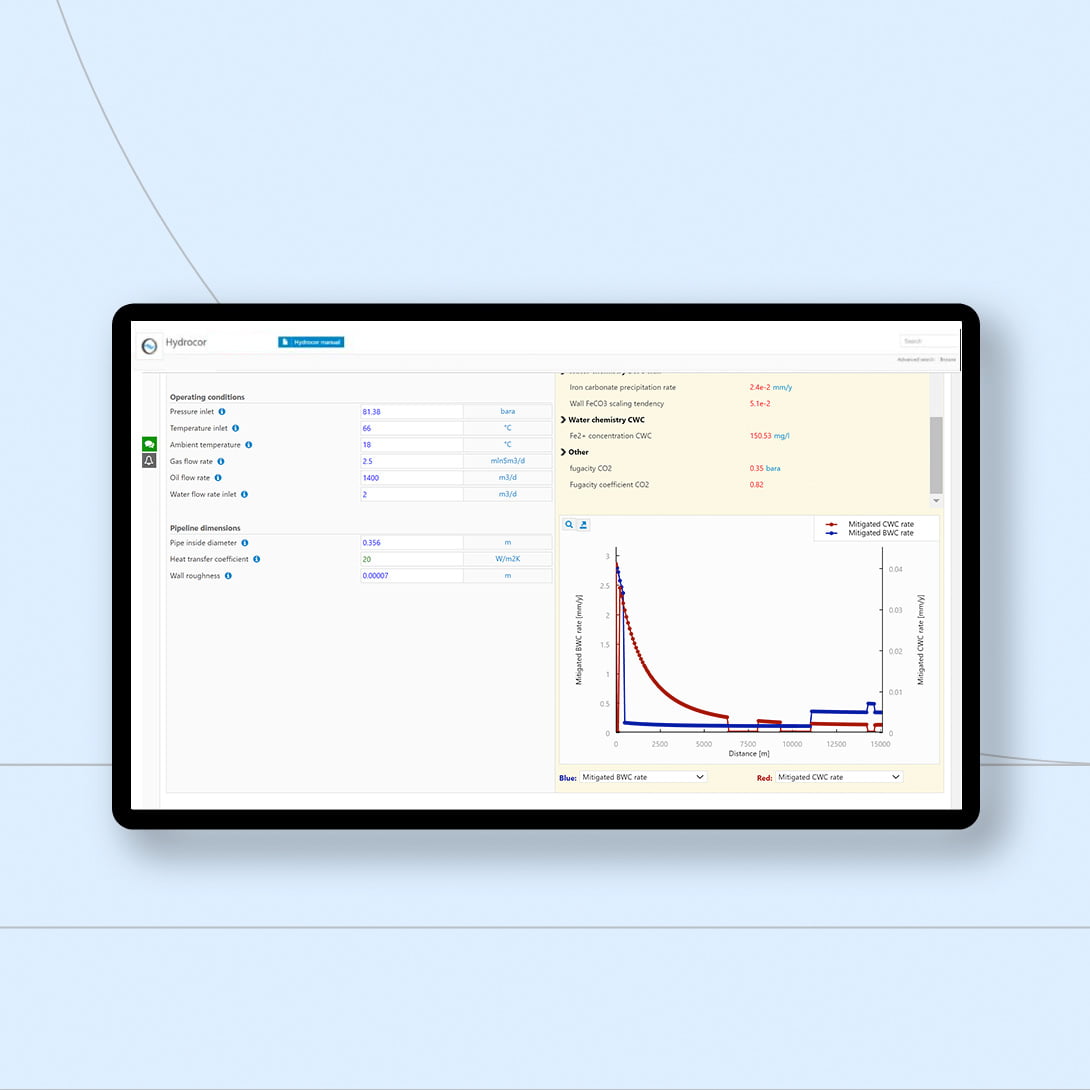 Graphical representation of correlations in analysis
View graphical representations of different correlations based on your data.
Schedule a call
Request information about Hydrocor