A conversation between industry experts
Asset Performance Management (APM) or Asset Integrity Management (AIM)? Which software do you really need? What is the difference? In recent times, these two buzzwords have led to some confusion in the asset integrity management world. In this webinar, with the help of industry experts, we will shine a light on this matter.
Listen to the conversation between industry experts Hossam Aboegla and Luiz Curado.
Meet the speakers
Luiz Curado
Solution Engineer & Business Development Manager
Senior mechanical engineer and MBA with over 20 years of international experience in the field of mechanical integrity, inspection, testing and maintenance, who now helps companies with high-risk assets to manage and optimize their maintenance, inspection and test programs with cutting-edge technology.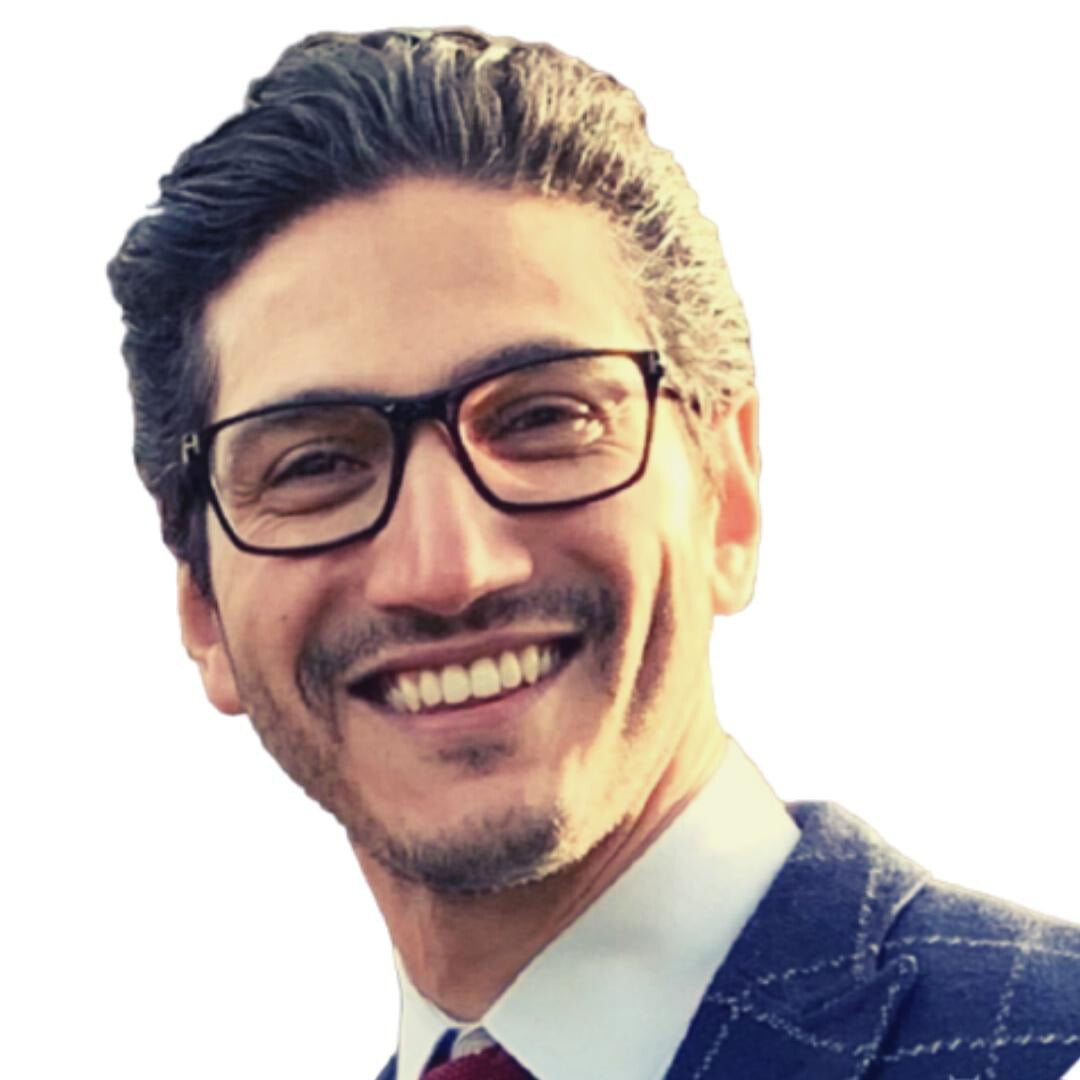 Hossam Aboegla
CEO & Co-founder of Add Value Consultancy (AVC)
Hossam's background is in global management,- and engineering roles, developing strategies and accelerating transformations for energy and industrial facilities and plants. Hossam is currently CEO & Co-founder of Add Value Consultancy (AVC).