Cenosco revealed today their new brand identity, together with a new website. The visual identity is more aligned with Cenosco's journey of making the IMS Suite the industry standard. A journey they have been on for the last five years.
Cenosco was founded over twenty years ago as a bespoke software company. However, the company's mission took a turn upon entering a partnership with multinational oil and gas leader; Shell. Through this partnership, the journey toward creating the IMS Suite began. The IMS Suite is a unified collection of asset integrity management solutions that cover a range of asset-specific needs. The solutions support users in making smart inspection and maintenance decisions to increase safety, asset availability and optimize asset management costs.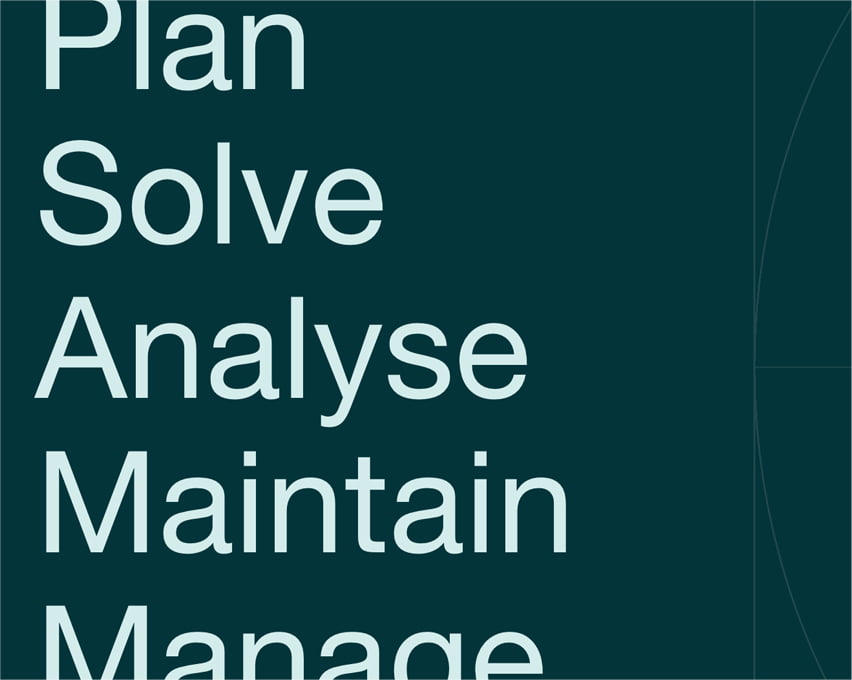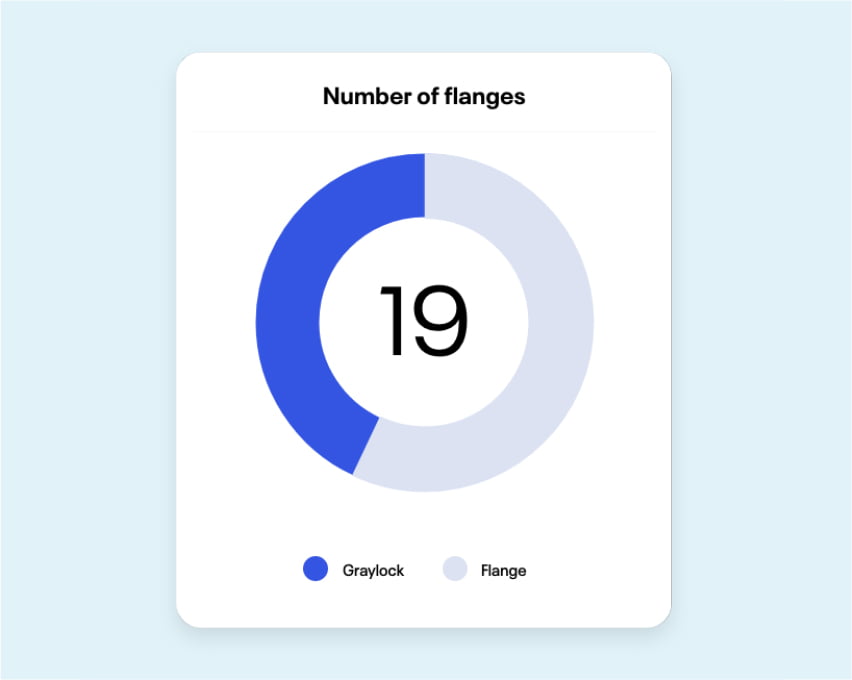 "With our new branding and website, we believe that we better represent what Cenosco is all about. The new visual identity is more aligned to our vision, mission and values"
Jan Poulsen
CEO
The company shifted its efforts from creating bespoke software solutions to becoming a true SaaS provider for Asset Integrity Management software. Cenosco is now focused on building the best software suite the industry has seen. However, the company's branding went unchanged until today. The decision for the change was made in order to align with the company's newfound vision, mission, and values. Cenosco has officially undergone a brand identity revamp. Their new branding goes hand in hand with the mission that took off in 2020 following Fortino Capital Partners investment in the company. With this new milestone, Cenosco continues to consolidate its role as industry standard in asset integrity management. Explore Cenosco's new visual identity on their website and across their social media.