On October 24th, 2022, Cenosco was awarded the prestigious "Zlatna Kuna" (Golden Kuna) award for the best medium-sized company in the region of Istria. The award was presented by the Croatian Chamber of Commerce at the Grand Hotel Brioni in Pula, Croatia.
Since 1993, the Zlatna Kuna has been awarded for success in business and contribution to the Croatian economy as a whole. The list of nominations is based on the calculation of established indicators, the overall business image of the companies, their influence on the development of the activities to which they belong, as well as their contribution to the development of the Croatian economy, which is appropriately evaluated.
"We are absolutely honored to have received this award and proud of being recognized as the best midsize company in the region of Istria."
Vincent Langedijk
Development Lead & Coach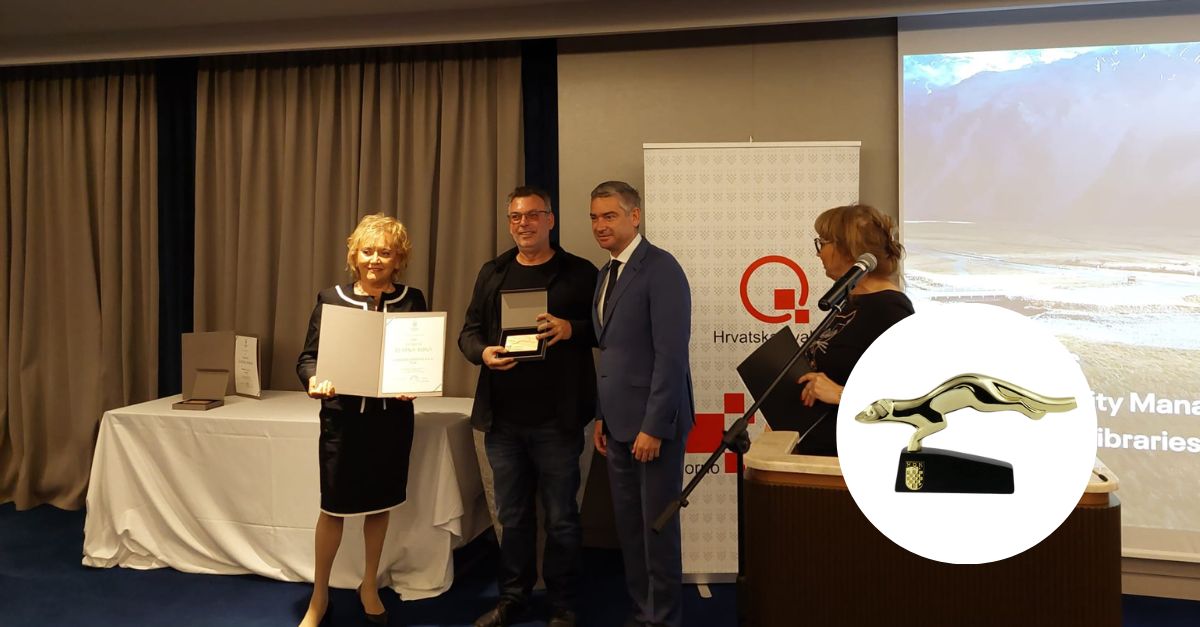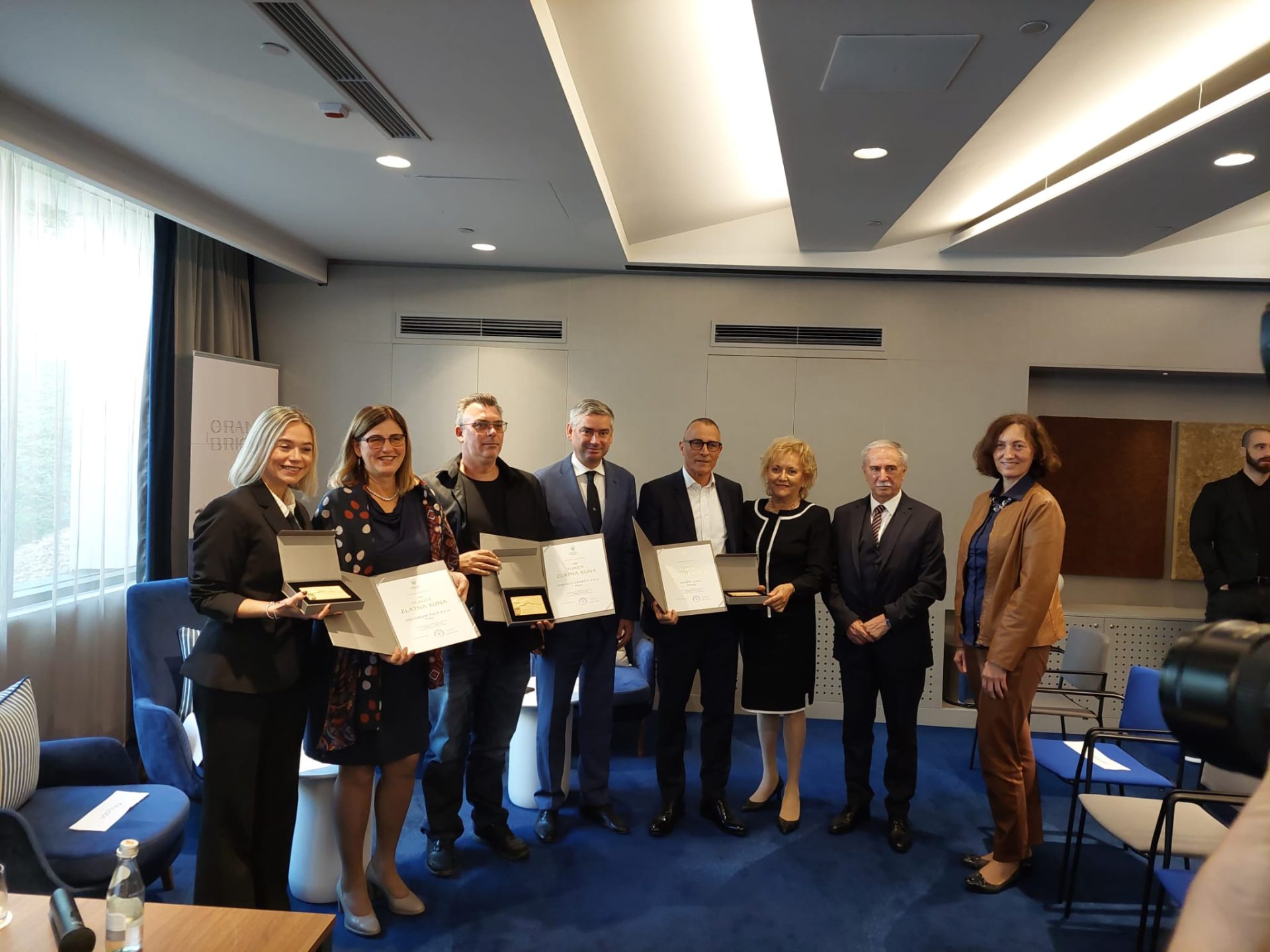 "Our solution manages the largest refinery in Europe and another 120 plants in over 50 countries and we couldn't be more proud of this recognition."
Marko Bozac
Operations Manager
The following week Cenosco was also honored through a nomination as the most successful 2021 company among medium-sized enterprises in Croatia.