Organizations are increasingly adopting Reliability-Centered Maintenance (RCM) strategies to safeguard their critical assets and mitigate the financial, safety and environmental repercussions of operational challenges. This is why deploying an RCM framework and developing an Asset Performance Management (APM) strategy that leverages your maintenance strategy is crucial for your organization's operations.
In this webinar, you will have the opportunity to learn:
The need for RCM and how it is a strategic approach to asset management, addressing the complexities of today's digital evolution.
The seven steps to implement an effective RCM-Framework including steps like determining asset criticality rankings or optimizing preventative maintenance programs.
How to leverage HxGN EAM's evolving APM capabilities with your own performance strategies.
Details
Date: Wednesday, November 1, 2023
Time: 10:00 a.m. CDT (60 min.)
Ready to enhance your asset maintenance strategy through reliability-based maintenance?
Meet the Presenter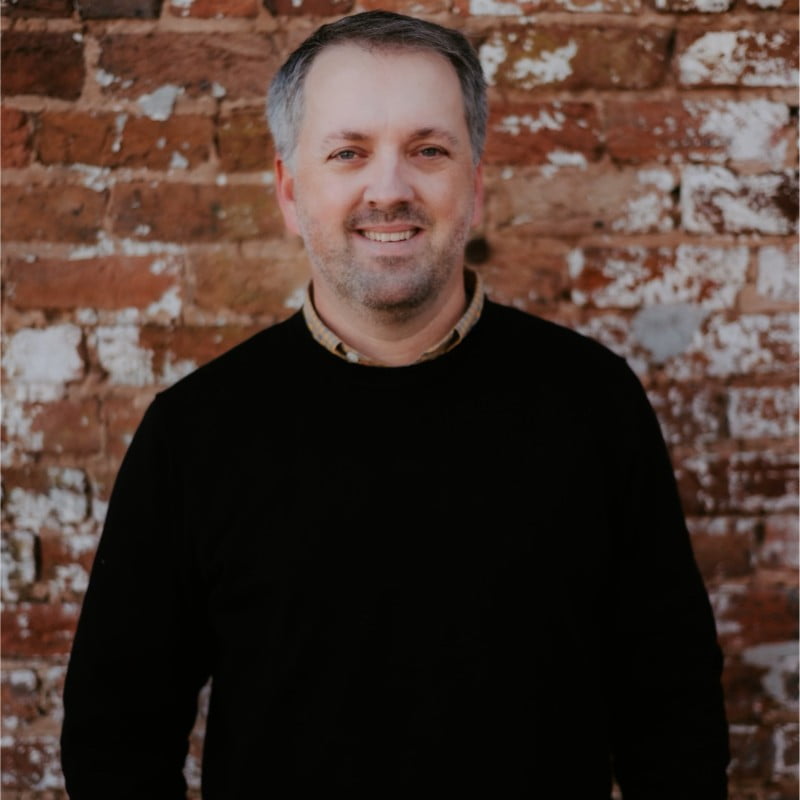 Kevin Price
Vice President, Digital Assets Strategic Advisor, Technical Product Evangelist
Kevin has been in the Enterprise Asset Management software industry most of his professional career in product management and product strategy capacities. Kevin is current responsible for defining Global EAM Strategy, GTM and Enablement as a part of the Hexagon Asset Lifecycle Intelligence (ALI) Portfolio, Strategy, & Enablement Team.
For the last 24+ years he has been globally responsible for Product Management, Product Marketing, and Strategy functions for the HxGN EAM, Infor MP2, iProcure, Spear Technologies, Energy Performance Management, and Asset Performance Management
Meet the Panelists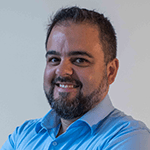 Luiz Curado
Solution Engineer & Business Development Manager (Cenosco)
Senior mechanical engineer and MBA with over 20 years of international experience in the field of mechanical integrity, inspection, testing and maintenance, who now helps companies with high-risk assets to manage and optimize their maintenance, inspection and test programs with cutting-edge technology.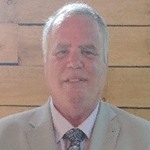 Bob Hooper
Senior Industry Consultant (Hexagon)
Bob has over 30 years of successful experience in the development and implementation of corporate operational excellence, maintenance, integrity, turnaround and reliability engineering programs within the oil and gas, electric power, consumer products, and specialty chemicals industries. His career has delivered significant bottom-line success in safety, compliance, cost reductions and manufacturing capability improvements.  In addition, he has experience in leading ERP and APM implementations.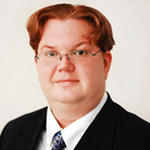 Brian Nixon
Senior Strategy & Enablement Consulting Lead (Hexagon)
Brian Nixon is a member of the Portfolio Strategy and Enablement group at Hexagon PPM. He has experience in the process industries, including agricultural processing, specialty chemicals and plastics compounding. He joined PAS, part of Hexagon, in 2008 where his roles have included Alarm Management consultant, Control Loop Performance consultant, Software Development, Business Development and Product Management. He received a Bachelor of Science in Chemical Engineering with a minor in Computer Science from Rose-Hulman Institute of Technology.