Watch our online IMS event to see the highlight features of our latest IMS release R2 2023.
Explore firsthand the features our teams developed for you on the themes of risk communication & visualization and connected worker solutions, and enhance your asset integrity management practices on and off the field with our new IMS developments. Don't miss out!
Which IMS module is the webinar about?
This session will cover all our IMS Suite modules and methodologies, including IMS PEI, IMS RCM, IMS FCM, IMS PLSS, and IMS SIS.
Who is this webinar for?
Site Focal points, all IMS users.
Connect with Experts:
Interact with our team of experts to answer your questions.
Looks like you missed the live session, watch the recording:
📌 Location: Live – Online
📅 Date: Thursday, September 7th, 2023
⏰Time: 15:30 CET | 07:30 AM MST
Meet the presenters: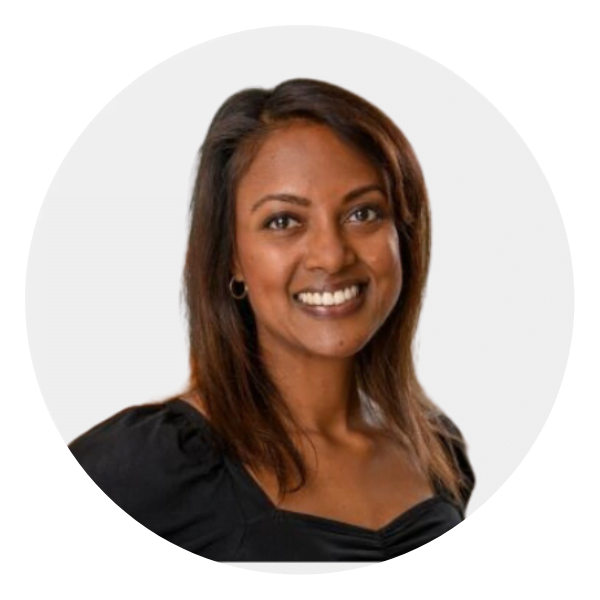 Tina Amirtha
Senior Product Manager
With over a decade of product management experience in heavy industry, Tina specializes in defining the value of digitalization for the most hazardous worksites. She has helped define and launch critical safety applications for the energy industry over her career, drawing on her background as a biomedical engineer and technical communicator.
At Censoco, Tina serves as product manager within the IMS suite of products.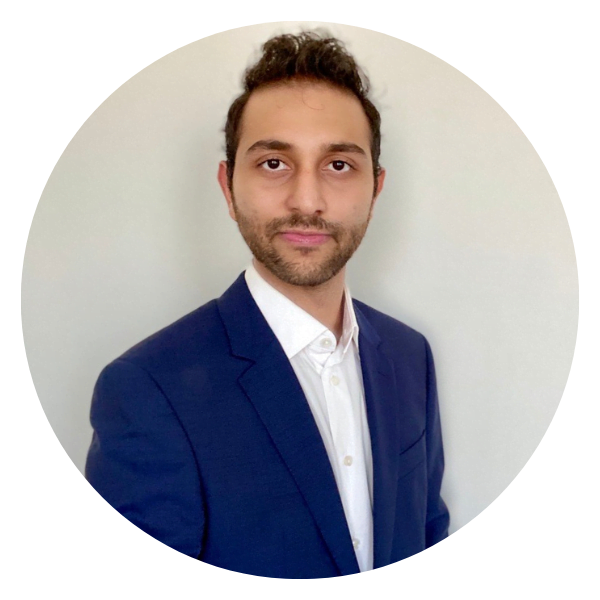 Sang Sagar
MEng in Systems Engineering & Management
Sangeeth is a mechanical engineer who worked in the aerospace and automobile industries as an NVH R&D and testing engineer before transitioning to product management of process control instrumentation.
He is a part of Cenosco's product management and marketing team, where he oversees product marketing strategy for our IMS products.
Watch the recording
Fill out the form below to get instant access to IMS Release recording.