We are excited to invite you to the IMS User Group online event, where we'll come together to explore the exciting future of our Integrity Management System (IMS). This event promises to be an insightful gathering, focusing on discussing the roadmap and diving deep into upcoming improvements.
Your feedback and insights are invaluable to us, and this event is the perfect setting to collaborate on improvements. Our team has been hard at work, and we can't wait to share our IMS roadmap with you. Discover the exciting features and enhancements that will shape the future of our platform. Join us from the comfort of your own workspace.
Who is this User Group Meeting for?
All IMS users. Connect with fellow IMS users, exchange ideas, and build relationships that can help you succeed with IMS in your organization.
Connect with Experts:
Learn from real-world experiences and gain valuable insights into optimizing your own IMS usage. Interact with our team of experts to answer your questions.
Mark your calendar and secure your spot today!
📌 Location: Live – Online
📅 Date: Thursday, October 12th, 2023
⏰ Time: 12:00 – 15:00 GMT+7 (Thailand) | 07:00 – 09:00 CET | 00:00 – 03:00 CST
Meet the presenters: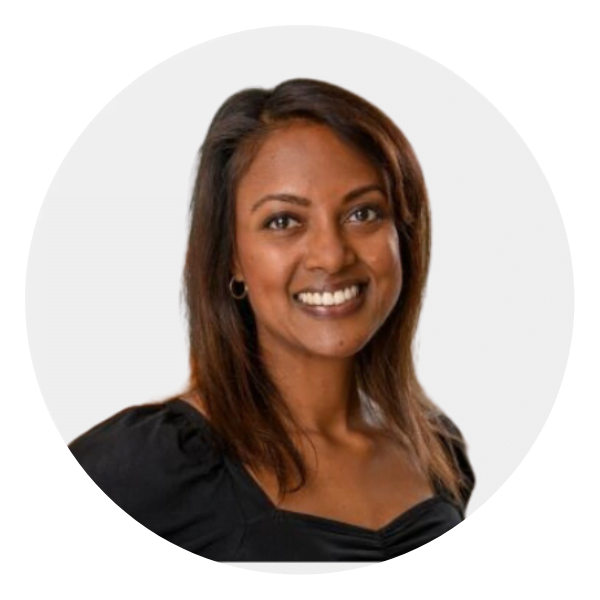 Tina Amirtha
Senior Product Manager
With over a decade of product management experience in heavy industry, Tina specializes in defining the value of digitalization for the most hazardous worksites. She has helped define and launch critical safety applications for the energy industry over her career, drawing on her background as a biomedical engineer and technical communicator.
At Censoco, Tina serves as product manager within the IMS suite of products.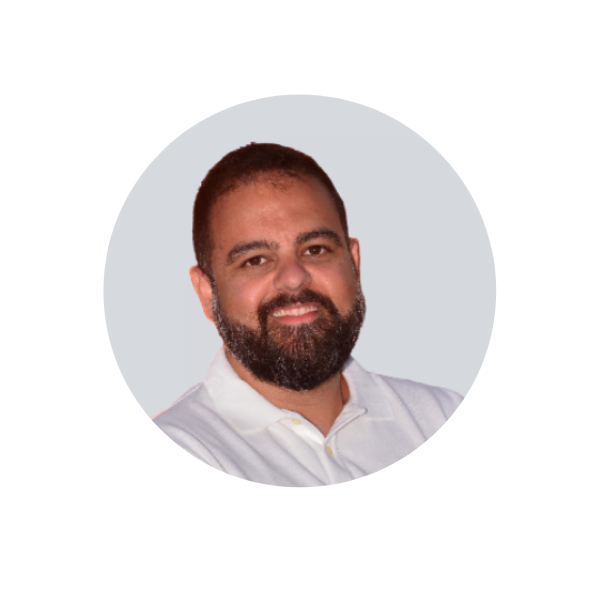 Luiz Curado
Solution Engineer & Business Development Manager
Senior mechanical engineer and MBA with over 20 years of international experience in the field of mechanical integrity, inspection, testing and maintenance, who now helps companies with high-risk assets to manage and optimize their maintenance, inspection and test programs with cutting-edge technology.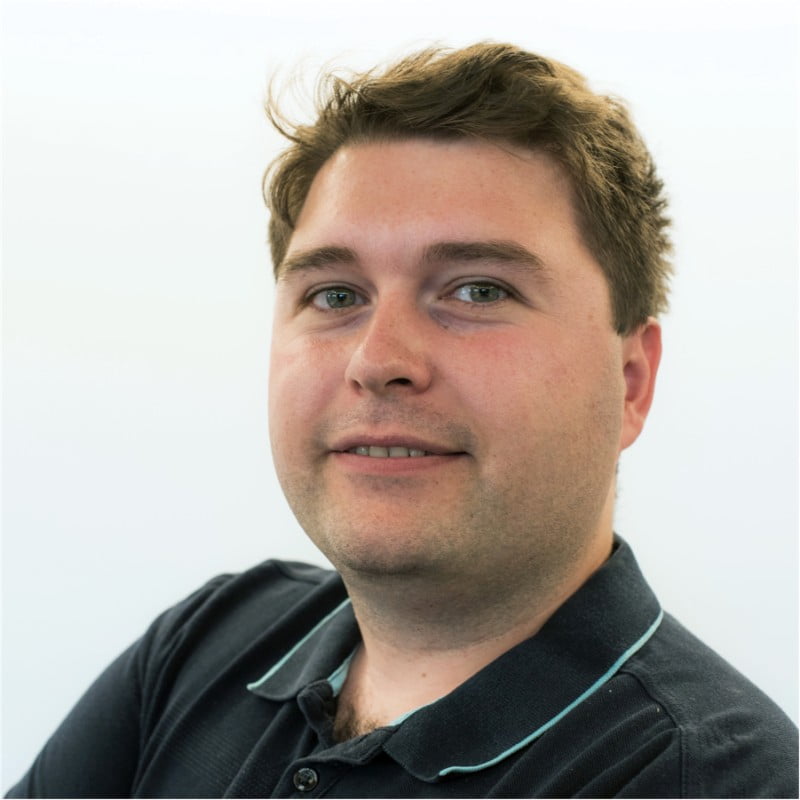 Marko Božac
Operations Manager
Master of business in love with technology and gadgets. Reliable team player with 5 years of experience in digital communications, management and quality assurance. Designed and managed several projects as president of student association. Fast learner in trend with the IT and with dozens projects as a freelancer.
Register now
Fill out the form below to get instant invite IMS User Group Meeting session.