The triennial World Petroleum Congress is renowned as the petroleum industry's equivalent of the Olympics, encompassing a comprehensive array of topics. It addresses technological advancements in both upstream and downstream operations, delves into the significance of natural gas and renewables, and explores broader social, economic, and environmental implications of petroleum industry.
World population is still increasing, and billions of people need to be brought out of energy poverty, requiring more energy in the future than today. Our challenge is to involve all stakeholders so that our energy transformation is responsible and reflects good governance and the needs of society, the climate, and the environment, leading to a reliable, economically viable, and sustainable energy future and a better world for all. This will be the net zero approach addressed at the Congress.
The 24th edition of the World Petroleum Congress will be an important bridge between the traditional energy sector and a more carbon-neutral industry over the next twenty-five years. Many important conversations will happen in Calgary to help define realistic, workable paths to a net zero future.
Join the Safety and Risk Management Session
Girish Hingorani, a qualified Functional Safety Engineer and our Technical Account Executive for the Americas, will be presenting as an expert speaker on Digital Innovation to Simplify and Manage Risk Analysis Studies with Ease in the session on Safety & Risk Management (Forum 14). Don't miss out!
📅 19-Sep-2023
⏲️ 10:15– 11:15
📌 Technical Forum 14
Safety of the people, assets and environment has always been and will continue to be the focus of the industry. Assessment of all the risks and uncertainties and the development of practical strategies is necessary to ensure highest safety standards and risk minimisation and mitigation. Achieving those objectives are dependent on training, quality data and robust workflow processes and robust and reliable procedures in place to identify, evaluate and address the broad variety of risks inherent in the oil and gas industry. In this forum we will look at best practices, increasing adaptation of innovation in technology, and strategies as requirements for highest level of safety and successful risk management as part of a good governance.

Let's Meet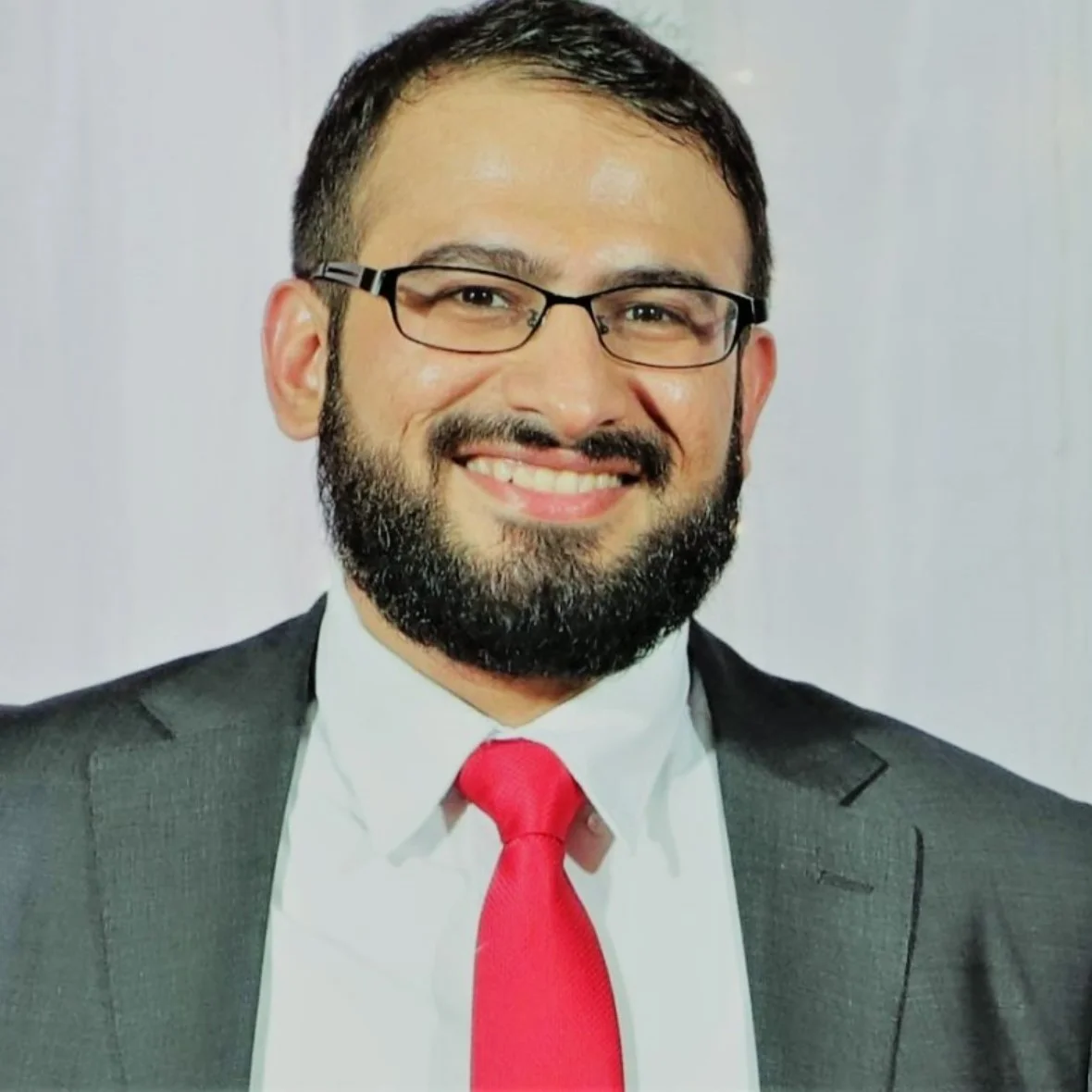 Girish Hingorani
Account Executive – Americas
John Van Tessel
Director of Global Sales