Asset Integrtiy Management is the key maintenance and inspection practice for companies operating in asset-intensive industries. It helps make sure that assets preform their function effectively and efficiently through the duration of thier lifecycle. In this webinar, we explore the IMS Suite, asset integrity management software solutions that revolutionize the way in which you safeguard your assets. Watch Now.
In this webinar, we explore…
The importance of an Integrity Management System
Common problems associated with inefficient Integrity Management Systems
Introducing The IMS Suite: Integrity Management System
Understanding the Asset Integrity Lifecycle
Exploring Digital Maturity and how to digitalize your workflows
Migration and Implementation of Integrity Management Software
… much more!
Meet the speaker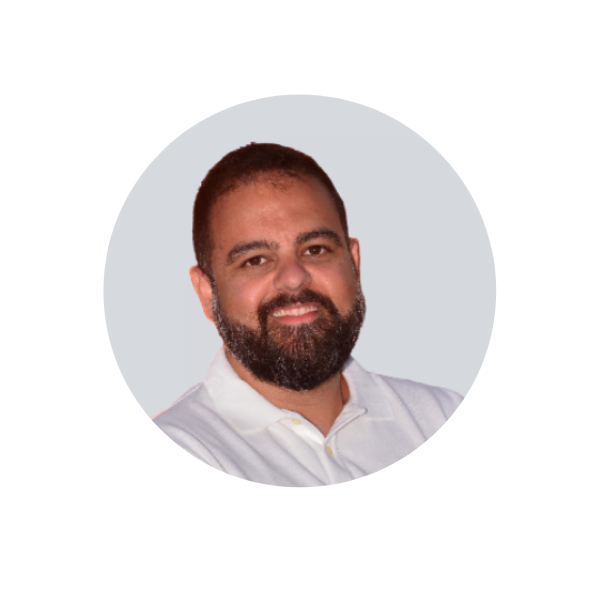 Luiz Curado
Soultion Engineering & Business Development Manager
Luiz is an engineer with a post-graduate degree in safety and an MBA. With over 18 years of international experience in inspection and integrity, he is currently a Solution Engineer Manager and Trainer at Cenosco.
Watch Now
Fill out the form below to get instant access to the webinar.