Project Hazard and Risk analyses use multiple information sources from numerous disciplines. When engineering these projects, the Hazard and Risk mapping process typically uses several software applications.
Each requires specific knowledge, and data transfer between the applications introduces inefficiency and human error. From these applications, projects generate a range of documents that require integration with the existing end-user databases.
Some of these are used for: storing the project Hazard and Risk analysis data, SIS maintenance, and SIS test scheduling.
In this webinar, we will be examining these aspects and how an integrated approach could benefit the industry.
Meet the Speakers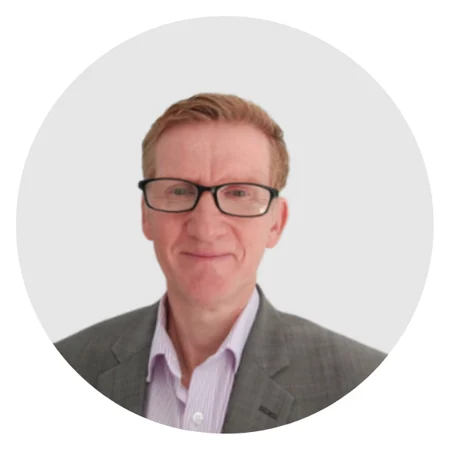 Paul Church
LOPA/SIF Consultant
Paul's career spans 35 years across Aerospace, oil & gas, nuclear, rail, and automotive systems as both a Technician and Engineer.
For the last nine years, he has been contracting directly with Shell working on Safety-critical maintenance and Functional Safety.
He currently supports Cenosco and Shell globally as a LOPA chair and SIS lifecycle activities related to IEC61511.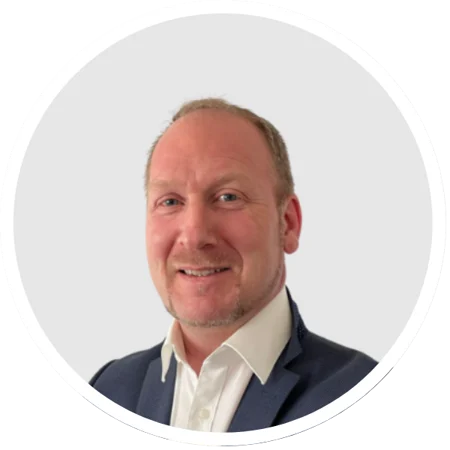 Pieter Poldevaart
Sr. Domain Expert Safety Instrumented Systems
Pieter has more than ten years of experience as a Functional Safety Engineer working for Shell P&T before joining Cenosco in 2021.
For most of this time, he worked as a LOPA chair and a SIF Lifecycle Consultant on projects and training programs in Shell and 3rd parties.
Currently, Pieter is the IMS SIS/SIFpro domain expert and Tool trainer in Cenosco.