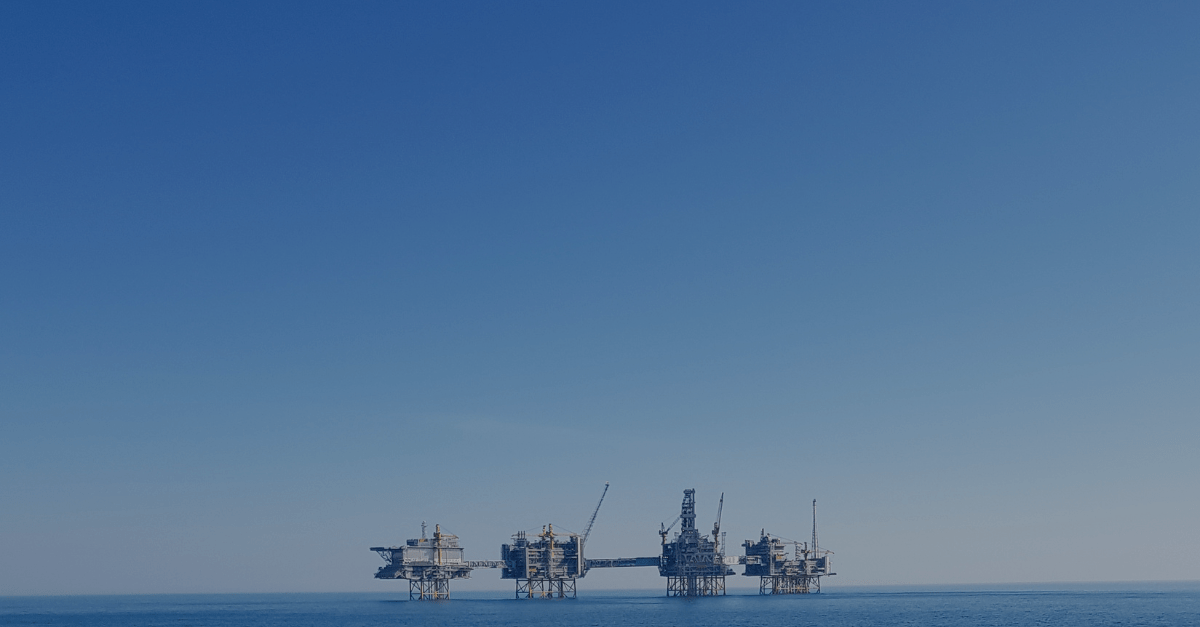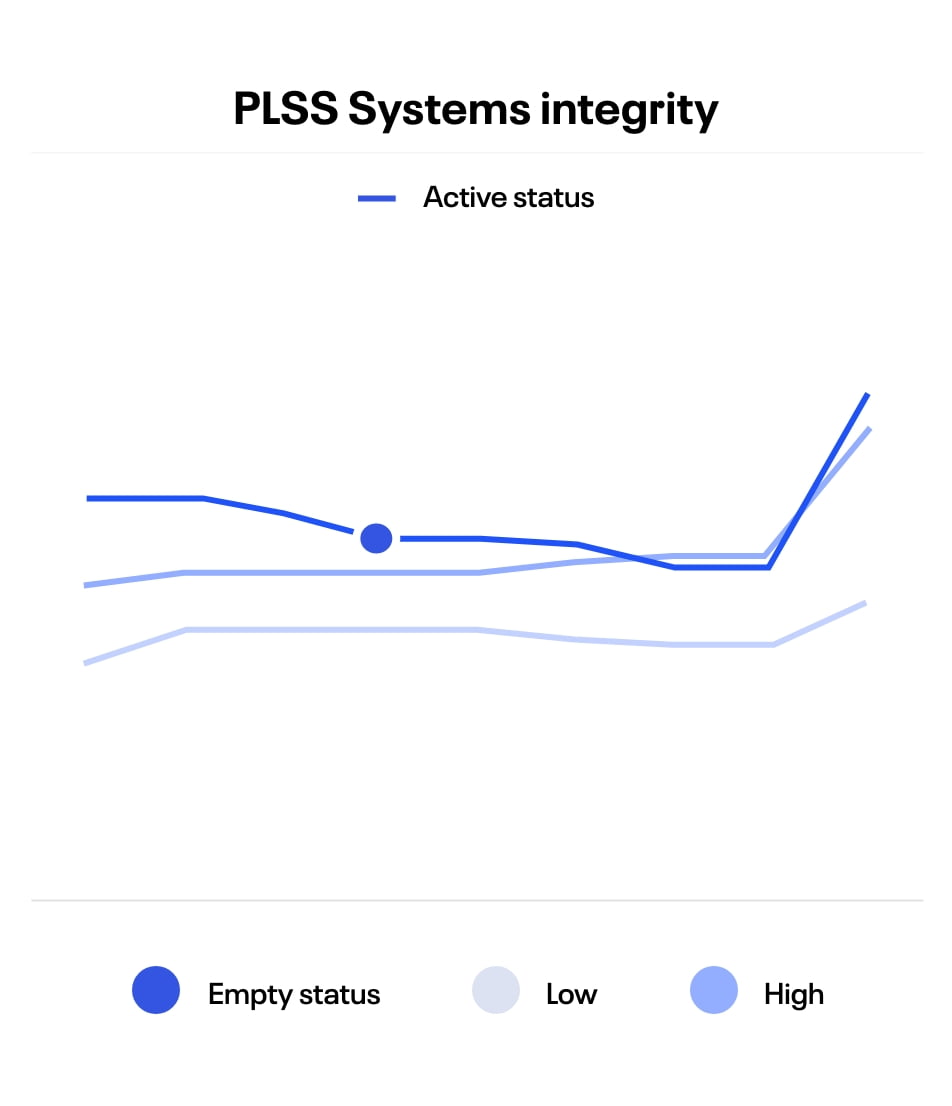 Pipeline Integrity Management Software
The Industry Leading Software
IMS PLSS is your comprehensive solution for managing subsea and pipeline integrity.
By integrating intelligent pigging data, optimizing pipeline integrity management, offering cathodic protection monitoring, and advanced corrosion prediction calculations, it empowers you to maintain the highest level of safety and asset availability.
Trusted by Industry Leaders
Benefits
Preventing

leaks and explosions.

Optimized

pipeline integrity management.

Cathodic

protection monitoring.
IMS PLSS: Pipeline Integrity Management Software
IMS PLSS is a cloud-based software that offers an all-encompassing approach to pipeline and subsea integrity management. With a strong focus on safety and asset availability, our pipeline integrity software can significantly improve the overall health of your pipeline and subsea infrastructure.
For asset-heavy industries
Oil & Gas
Pipeline integrity management software is of utmost importance in the oil and gas industry to prevent leaks, reduce environmental risks, and maintain the safe and continuous transportation of fluids.
Chemicals
Pipeline integrity management prevents leaks, spillage, or contamination of hazardous substances, safeguarding human health, environmental integrity, and avoiding costly production disruptions and regulatory penalties.
Renewable Energy
Ensuring the safe and efficient transport of renewable fuels like hydrogen or biofuels and enabling consistent energy production while minimizing environmental and safety risks, contributes to the sustainability of renewable energy sources.
Pulp & Paper
Pipeline integrity is crucial for the pulp and paper industry to minimize the risk of interruptions that could disrupt production and damage the environment. Maintaining pipeline integrity upholds safety standards and regulatory compliance in a highly regulated industry.
The integrity software standard
See our pipeline integrity
management software in action!
Unlock the power of IMS PLSS, the cloud-based Pipeline Integrity Management Software.Get started with a demo!