We are thrilled to announce that the wait is over; the Cenosco Academy has arrived! Our e-learning platform includes a range of hands-on tool trainings. Learn new techniques or polish up your skills in a trackable, self-paced environment.
Our brand-new e-learning platform will include a range of immersive tool training sessions. Whether you're eager to acquire new skills or refine your existing ones, this live event offers you the opportunity to embark on a learning journey at your own pace, all while effortlessly tracking your progress.
What is the live event about?
We're introducing our new eLearning Academy, discussing its inception, development, and the philosophy behind effective eLearning. Plus, we'll showcase our captivating eLearning content, like the Dynamic Forms and PEI eLearning content.
Who is this webinar for?
Connect with Experts:
You'll have the chance to ask any questions you may have during our Q&A session or submit your questions beforehand.
Mark your calendar and secure your spot today!
📌 Location: Live – Online
📅 Date: Thursday, October 5th, 2023
⏰Time: 16:00 CET | 08:00 AM MST
Meet the Academy Presenters
Elsa Tolsma-de Klerk
Technical Writer
Elsa is an engineer with a passion for the integration of knowledge. She has more than ten years' industrial work experience and has a master's degree in Electronic Engineering. She worked Sasol, an international petrochemical company, as Advanced Process Control Engineer and got hooked on writing operating philosophies. That's when she decided to take a Technical Writing course at Oregon State University. In 2019 she started working for Cenosco as Technical Writer.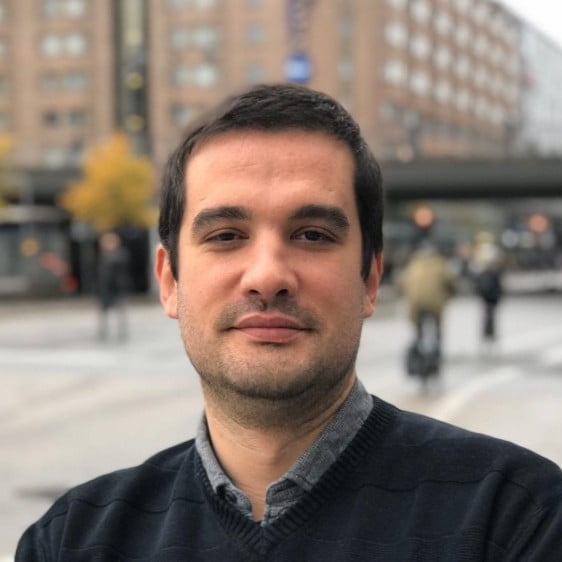 Marin Romic
Program Coordinator
Master of Business with a proven track record in leading educational projects, Marin helps with establishing an efficient training process and transition to more scalable learning solutions. In Cenosco, Marin guides the development of a blended learning platform and manages the training program for IMS  disciplines.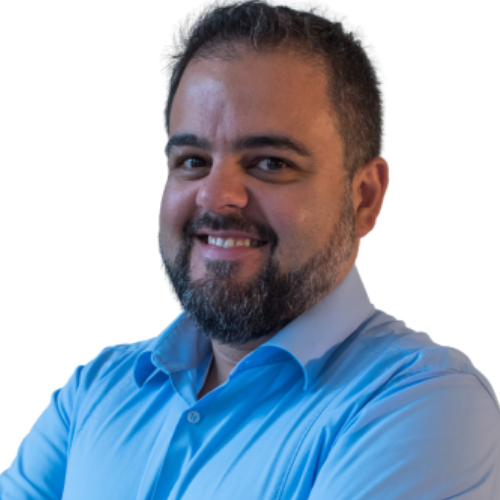 Luiz Curado
Solution Engineer & Business Development Manager
Senior mechanical engineer and MBA with over 20 years of international experience in the field of mechanical integrity, inspection, testing and maintenance, who now helps companies with high-risk assets to manage and optimize their maintenance, inspection and test programs with cutting-edge technology.