HxGN Live Global is Hexagon's digital reality solutions conference. It brings together visionaries from all around the world to not only discuss but to debate and share insights on the autonomous future. This year, it is hosted in Las Vegas, NV, between the 12th and 15th of June at the Caesars Forum. Will you be joining HxGN Live 2023? Don't miss out on Luiz Felippe Curado, MBA's presentation on Transitioning Integrity Management System into Smart Digital Reality.
What is it all about?
Operate Track: Attend this session to hear Cenosco explain how to transition Asset Integrity Management (AIM) system into a Smart Digital Reality context. Integrity management helps reduce the risk of unplanned shutdowns and equipment failure, which can be catastrophic for employees, the environment and the budget. Asset Intensive Industries, such as Oil and Gas, rely on proper integrity management through software like IMS to achieve optimal performance of their assets and to keep their people safe. Combining Cenosco's expertise in Integrity Management with SDx capabilities to contextualize operating data can further enhance the client's journey into an Autonomous Industrial Facility.
How Can I Join?
Here are all the details you need to join the session!
📌 Location: Las Vegas, NV
📅 Date: Tuesday June 13th | 13:30 – 14:15 PT
💻 Summit: Digital Industrial Facilities Summit
Meet the Speaker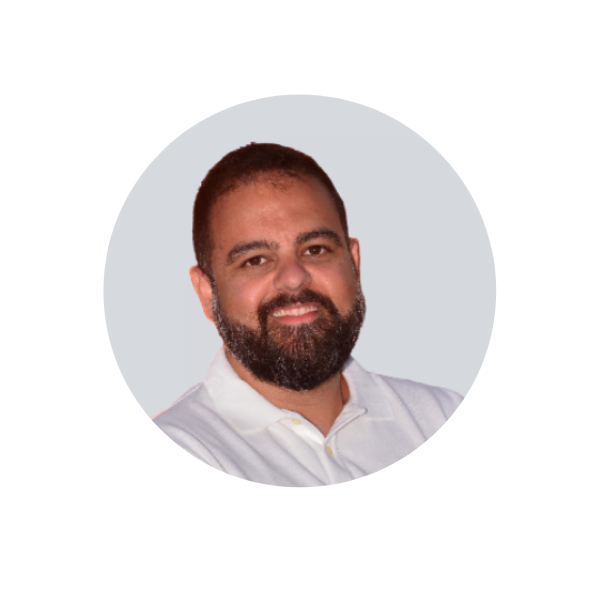 Luiz Curado
Solution Engineering & Business Development Manager
Luiz is an engineer with a post-graduate degree in safety and an MBA. With over 18 years of international experience in inspection and integrity, he is currently a Solution Engineer Manager and Trainer at Cenosco.
Learn More About our Integrity Management Software: The IMS Suite
IMS is an end-to-end asset integrity management suite. It consists of unified solutions, which operate across all your equipment types and processes. Furthermore, our solutions support users in making smart inspection and maintenance decisions. Therefore, these ultimately lead to increased safety, asset availability, and lower asset management costs. Our solution was created together with multinational oil and gas leader, Shell. Therefore, with our solutions, you can benefit from years of direct industry experience.
Has this sparked your interest?
You can use the form below to book a demo directly and see our solutions in action.