Watch the recording of this insightful webinar on Reliability-Centered Maintenance (RCM), where we delve into the strategic balancing act between resources and benefits. Our distinguished speaker, Harry Van Teijlingen, will guide us through an exploration of optimizing maintenance efforts and minimizing costs while reaping the rewards of this vital business process.
Discover how a phased approach, asset prioritization, and leveraging technology can transform RCM into a cost-effective, efficiency-boosting strategy for your organization. We'll also explore the long-term benefits, including reduced maintenance costs, enhanced reliability, and improved safety.
Don't miss this opportunity to gain valuable insights and practical strategies for optimizing your maintenance processes while effectively managing resources. Watch now!
Who is this webinar for?
Reliability and Maintenance engineers.
Meet the speaker: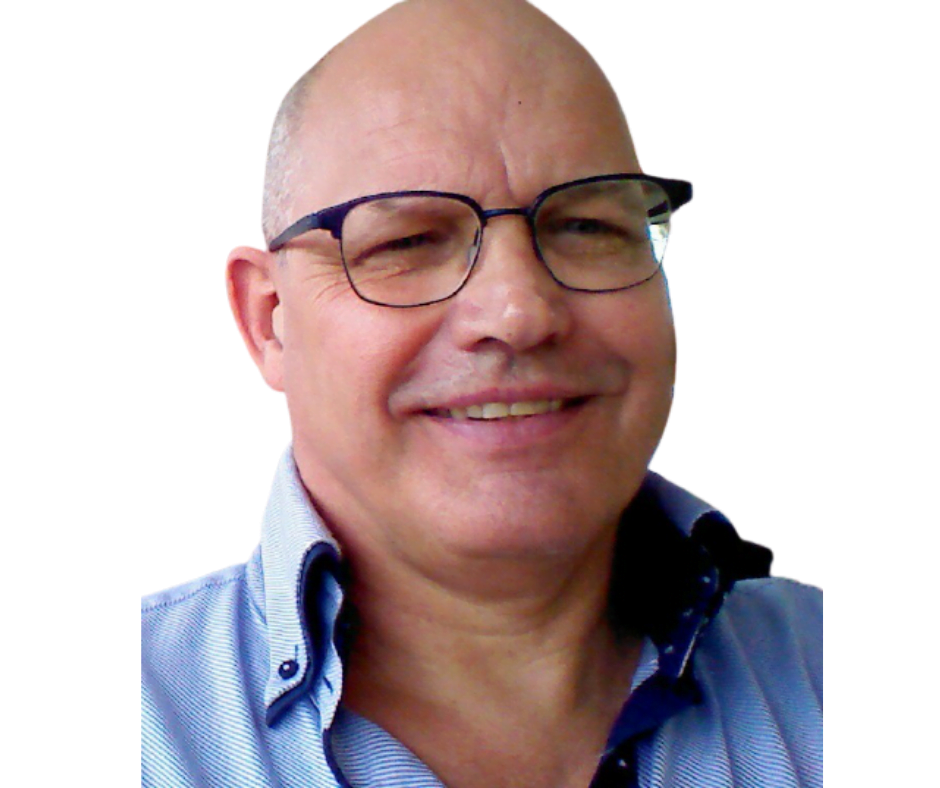 Harry van Teijlingen
Sr. Domain Expert Reliability Centred Maintenance
Harry is a distinguished expert in Reliability Centred Maintenance (RCM) with a wealth of experience in Inspection and Maintenance spanning many years.
He honed his skills and expertise during an extensive tenure at Shell, where he made significant contributions to the field. Currently serving as a Senior Domain Expert in Reliability Centred Maintenance at Cenosco, Harry continues to leverage his in-depth knowledge and practical insights to enhance maintenance strategies and optimize operational reliability.
Watch the recording
Fill out the form below to get instant access to the webinar.