Hierarchy alignment, housekeeping, linking with digital twins, tagging, using a single source of truth, digital QC's in the field… These and other methods can be used to streamline Flange Management Programs. For a firsthand account of how this can be done, check out our webinar on Streamlining your Flange Connection Program.
Meet the Speakers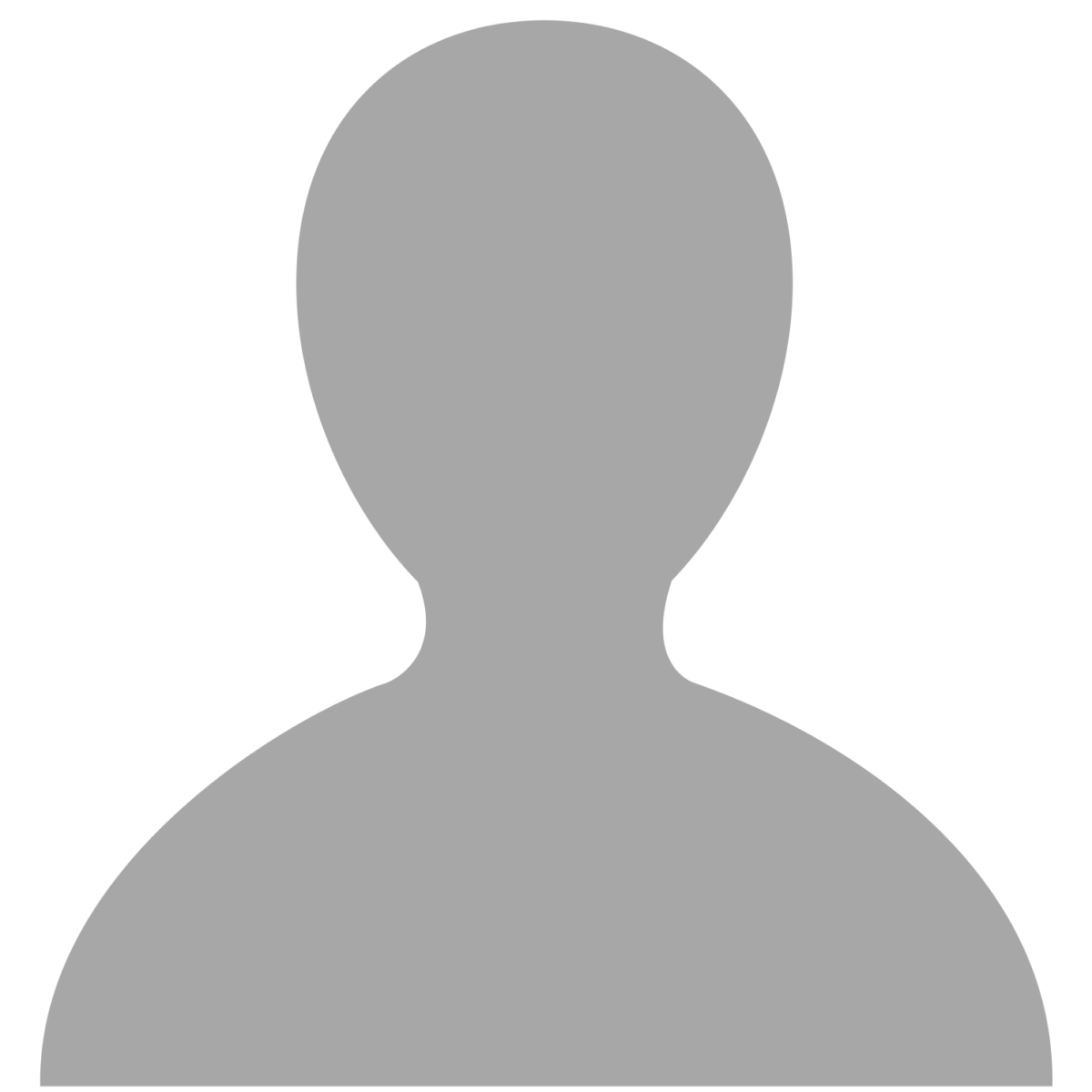 Zakary Scheideman
Stationary Tech Support at Shell
Zakary has worked for Shell for over 20 years as a stationary tech support and has great experience with flange management programs. Located in Calgary, Canada.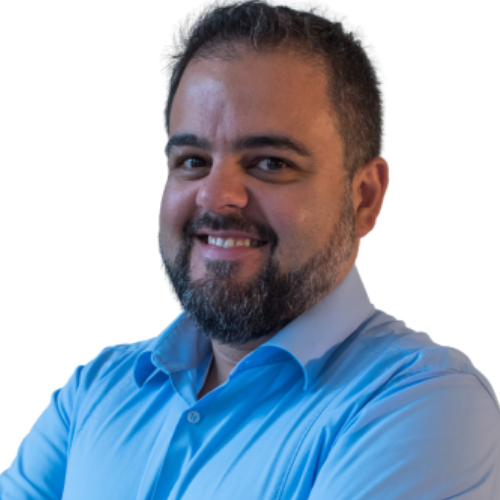 Luiz Curado
Solution Engineer & Business Development Manager
Senior mechanical engineer and MBA with over 20 years of international experience in the field of mechanical integrity, inspection, testing and maintenance, who now helps companies with high-risk assets to manage and optimize their maintenance, inspection and test programs with cutting-edge technology.