In this webinar, we delved into the intricacies of Safety Integrity System (SIF) calculations. Our in-house experts focus on the average Probability of Failure on Demand (PFDavg) and its direct correlation with the Test Coverage Factor (TCF).
Understanding this relationship is crucial as it directly impacts the minimum Proof test intervals. We will discuss why the Test Coverage Factor used in average Probability of Failure on Demand calculations should be aligned with the test procedures implemented at your site.
To provide you with a comprehensive understanding, we walk you through a practical example demonstrating how to determine the Test Coverage Factor of a test procedure using the Failure Modes and Effects Analysis (FMEA) method. This practical approach will equip you with the necessary insights to assess and optimize your test procedures effectively.
It looks like you missed the live session, but you can watch the recording.
📌 Location: Online, watch on-demand
📅 Date: September 12th, 2023
⏰Time: 16:30 CET | 08:30 MST
Meet the speakers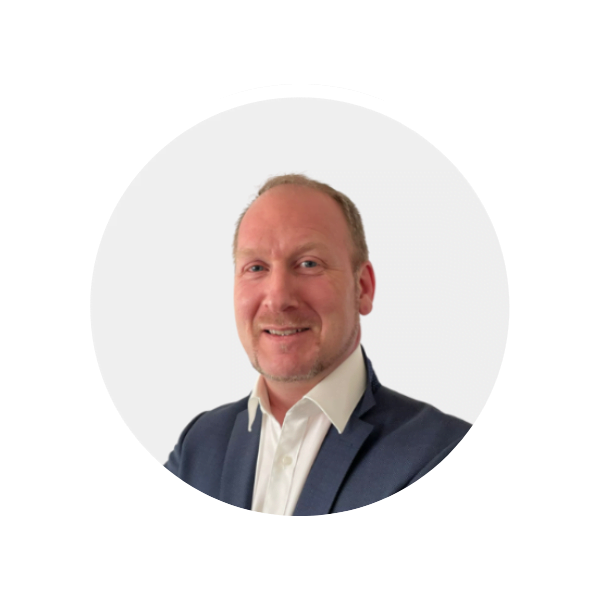 Pieter Poldervaart
SIFpro Sr. Domain Expert
Pieter has more than ten years of experience as a Functional Safety Engineer working for Shell P&T before joining Cenosco in 2021.
For most of this time, he worked as a LOPA chair and a SIF Lifecycle Consultant on projects and training programs in Shell and 3rd parties.
Currently, Pieter is the IMS SIS/SIFpro domain expert and Tool trainer in Cenosco.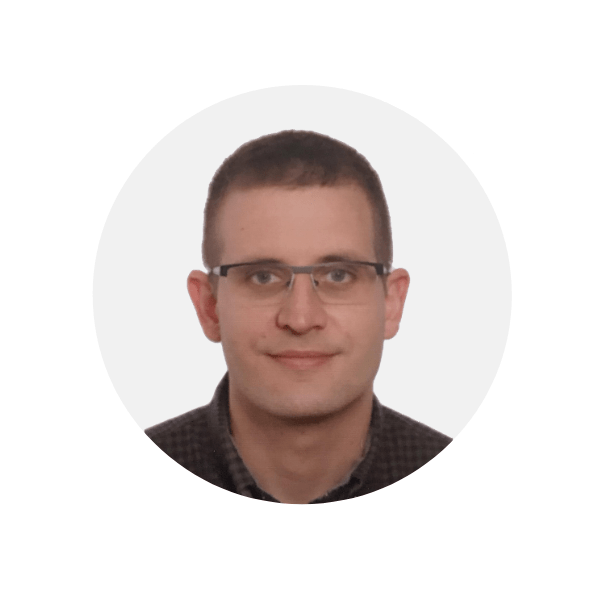 Adolfo Lopez Galvan
Sr. Domain Expert, Safety Instrumented Systems
Adolfo is a Chemical Engineer with over 12 years of experience in safety engineering.
He has specialized in tasks related to IMS SIS, such as serving as a Chairman for HAZOP and LOPA workshops, conducting SIF Design activities, and ensuring process safety and fire protection, quantitative risk assessment, environmental studies, and have earned the FS Engineer certification from TÜV Rheinland for Safety Instrumented Systems.
Adolfo brings a wealth of knowledge and practical experience to his presentations.
Watch the recording
Fill out the form below to get instant access to the recording.