Estimating the Remaining Life of your equipment plays an important part in the inspection management process. This analysis step could be quite complex, depending on the corrosion data involved. Using visualization tools can add a lot of benefits in this regard.
Meet the speakers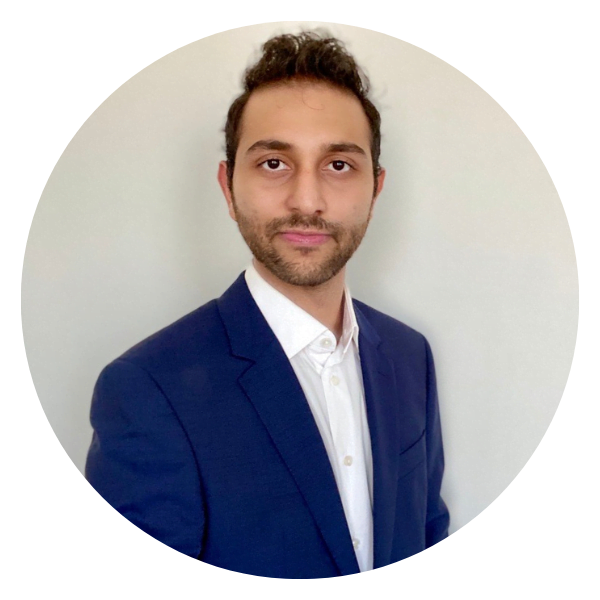 Sangeeth Sagar
MEng in Systems Engineering & Management
Sangeeth is a mechanical engineer who worked in the aerospace and automobile industries as an NVH R&D and testing engineer before transitioning to product management of process control instrumentation. He is a part of Cenosco's product management and marketing team, where he oversees product strategy and portfolio management.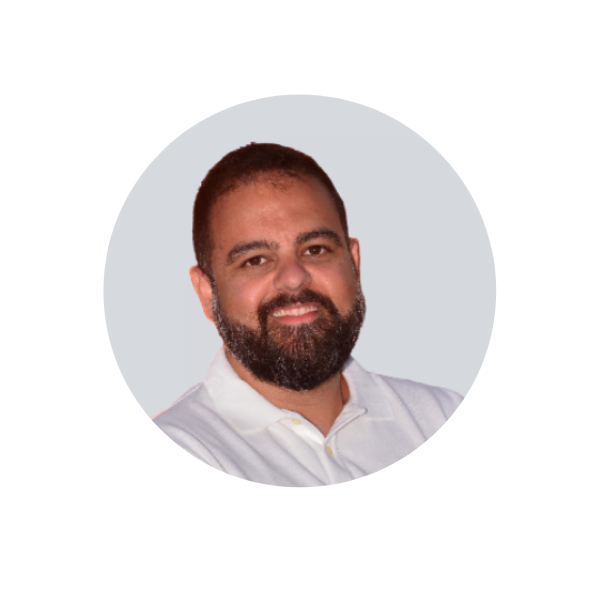 Luiz Curado
Solution Engineer & Business Development Manager
Senior mechanical engineer and MBA with over 20 years of international experience in the field of mechanical integrity, inspection, testing and maintenance, who now helps companies with high-risk assets to manage and optimize their maintenance, inspection and test programs with cutting-edge technology.
Register here:
Fill out the form below to get instant invitation to the webinar.